El Wadi is the main restaurant at the Gorgonia Beach Resort.
Open for main meals, it offers a different menu every day to suit every taste. It organises themed evenings and show cooking, and also has a children's area.
The restaurant's specialities are grilled meat or fish, freshly prepared pasta and many different toppings.
For those with a sweet tooth, a large assortment of fresh pastries is available.
You can choose to sit on the spectacular terrace to enjoy the open air and the view (tables cannot be reserved).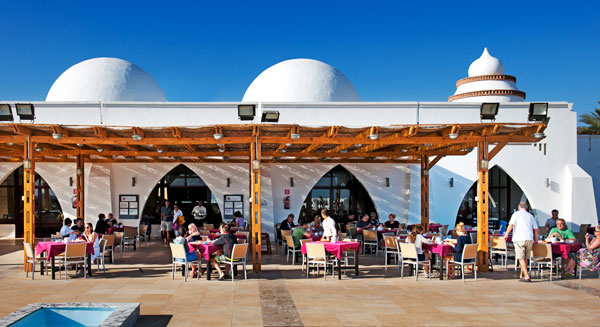 Enter the heart of hospitality at the Gorgonia Beach Resort. Our chefs are on hand to make sure you try new and tasty international cuisine dishes every day.

Restaurants with reservations